Antique Chairs and Sofas
Hobson May Collection have a passion for antique chairs and sofas and
always have a superb range in stock. We offer many different styles of
quality, upholstered antique armchairs and sofas, sets of antique dining
chairs, library chairs, hall chairs, Windsor chairs and many other
decorative antique chairs in our collection. All our upholstery is carried
out by skilled craftsmen using traditional methods and materials.
If you can't see what you are looking for on our site, please enquire as
pieces may be in our workshop or awaiting photography.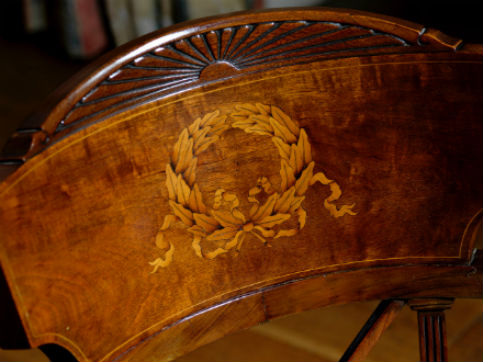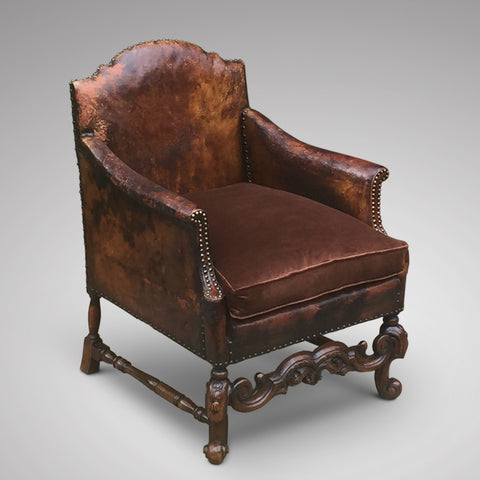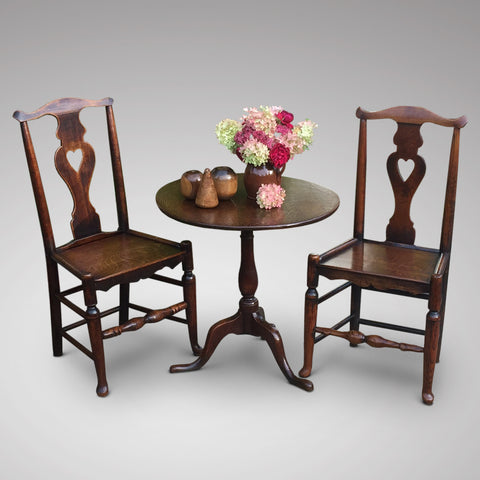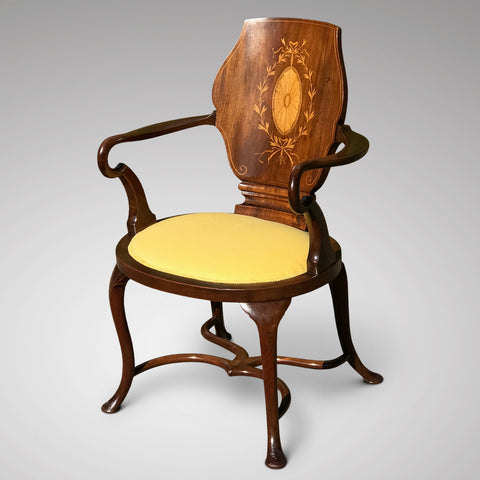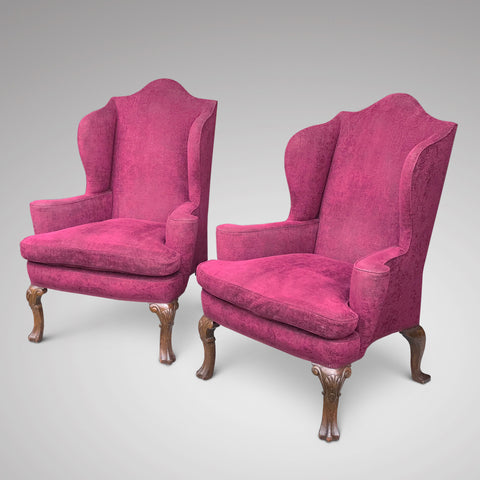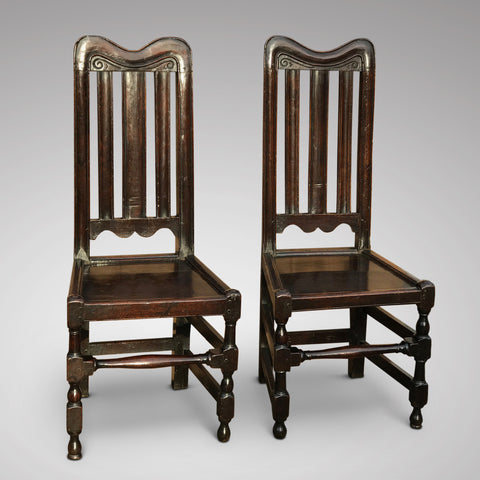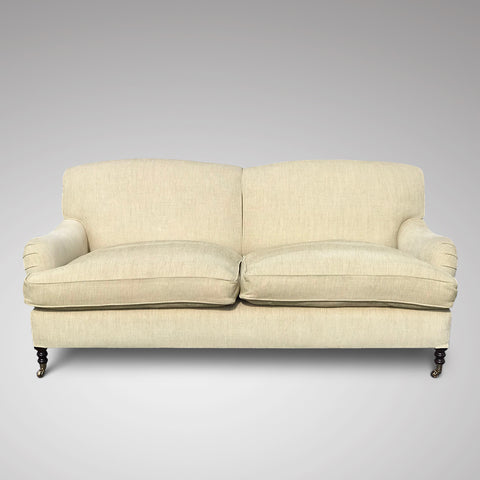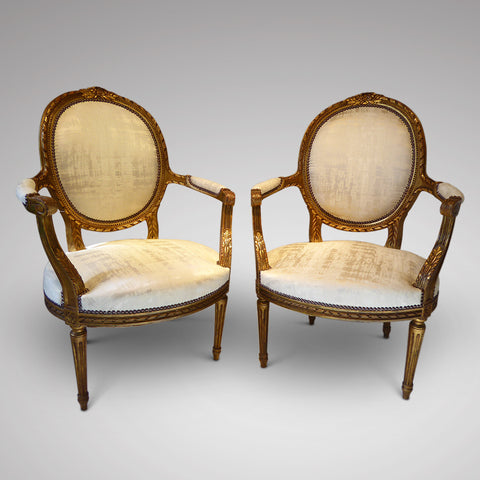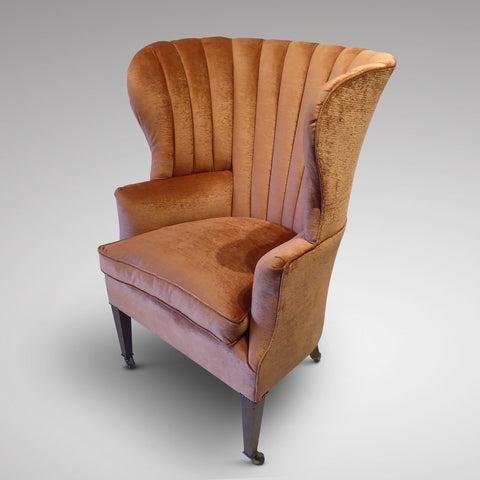 Showing items 49-56 of 56.
1
2