Antique Stools and Benches
Hobson May Collection offer a range of beautiful antique stools, ottomans, window seats and benches from the 17th to the 20th Centuries. All our upholstered pieces are presented to the highest standard, having been reupholstered or recovered using traditional methods and materials.
If you can't find what you are looking for on our website, please enquire as it may be in our workshop or simply awaiting photography.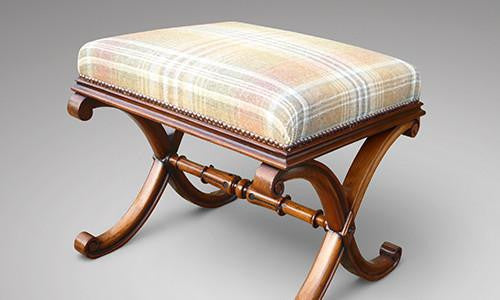 Showing items 1-31 of 31.