Antique Cabinets & Storage
Welcome to our collection of antique cabinets and storage furniture. We stock beautiful pieces from the 17th to early 20th centuries, including chests of drawers, coffers, chests, cabinets, corner cupboards, dresser bases and bookcases. In addition to their useful storage qualities, we select pieces with decorative appeal. If you can't find what you are looking forward on our website, please enquire as pieces may be awaiting photography.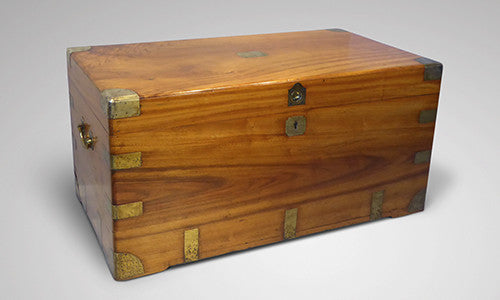 Showing items 49-79 of 79.
1
2